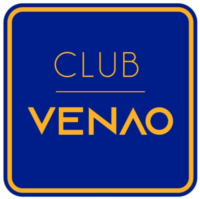 – SURFING | YOGA | BED & BREAKFAST | ACTIVITIES & TOURS –
SURFING | YOGA | BED & BREAKFAST
ACTIVITIES & TOURS
CLUB VENAO
Surfing
Panama
Experience Surfing Panama at it's best at Playa Venao. Located at a breathtaking bay at the end of the Azuero peninsula in Panama, Club Venao will guide you through the beauty of the surfing lifestyle in Panama. With round year consistent waves, the bay offers waves for kids, beginners, intermediate and advanced surfers.
"Our mission is to give you an unforgettable surf experience and have a good time with us."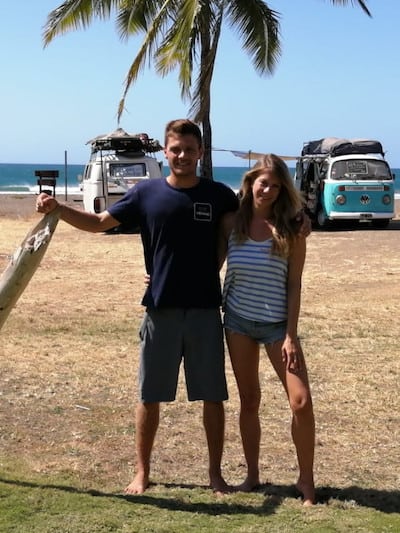 Come visit us. We are looking forward to meeting you. Roxane & Pierre 🤙🌴
Club Venao is in collaboration with Beach Break Surf Camp. We offer you the best 5, 7, 10-day surf experience packages that are fully customizable. The packages include the room + breakfast + 2 hours of surf lessons + unlimited rental.
SURF SCHOOL
Surf in
Panama
With us as your instructors your Surf in Panama will be an unforgettable event. Club Venao offers beginner to advanced surf lessons and board rentals for all levels. We dedicate the main part of our activity on teaching how to surf. We enjoy the shape of the bay to find the best wave according to your surf level. Respect of the local forecast and the season we also bring you to different surf point around Venao.
WHAT PEOPLE SAY
Panama Surf Camp
Reviews
Céline
5/5
Me and my partner had an amazing time at Club Venao. We had a two hours session of surf lesson with Pierre our instructor. After the lesson we came back to the lovely shop where I had a really nice chat with Roxane who is the person responsible for the shop. Both Pierre and Roxane (French couple) are absolutely lovely people and I could buy some wonderful vintage clothes for such a good price. We definitely will come back there for our next holidays. Thank you to Roxane and Pierre
Arnaud

5/5

Cool surf school located right in front of the main surf spot. Awesome service, Pierre, Roxanne and Joseph are great and will do everything to help you have the best experience in Venao. Thanks guys and keep up the good vibes!
Nofar

5/5

One of the best experiences in Venao. Great tours in great prices. If you really want to get to know Venao and the aera Club Venao is the place to go to. The guys over there really nice speaking Spanish English and French . You can also find really cool clothes to buy.
Julien

5/5

I booked 5 surf classes with Pierre. He has been really attentive to my needs and made a nice program for me to improve my surf while having fun.
I also booked a tour with club venao to Isla Iguana. This was an amazing trip, the island is beautiful and the trip was perfectly organize. I highly recommend club venao and the vibes of all team! You can also find cheap and nice clothes at the shop or I would say the fancy clothes! I'll be back!!!
Nimrod

5/5

Best surf school in Venao
A lot of tours option, especially fishing tours is amazing 🤙
Herbacio

5/5

Very good service and quality products and attention .. with an excellent location in Venao beach center! Highly recommended!!
Samed

5/5

One of the best holidays ever spent. Such a wonderful atmosphere filled with friendly beautiful people, making it feel like everyone is truly family. No shoes, no worries, and only the best vibes. This is definitely a place I will continue to go back to every summer.
TEAM CLUB VENAO
Surf
Panama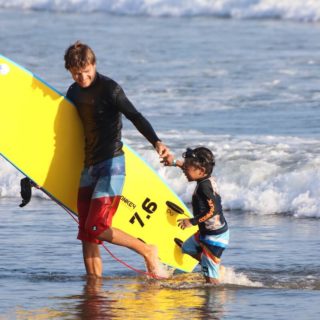 Pierre
Manager & Surf Instructor
Pierre is the founder & also the main surf instructor of Surfing Panama Club Venao. The certified ISA surf coach will give you an unforgettable surf class. With his team, they will take care of you in the water. Also known for his exceptionally patient, pleasant and persevering.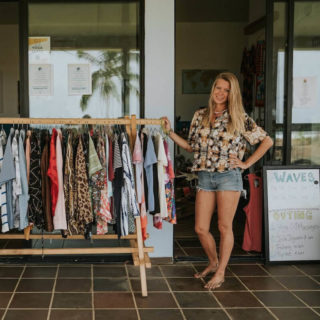 Roxane
Shop Manager
Roxane is also one of the founders of Surfing Panama Club Venao. She loves clothes and manages Surf Shop Panama with a lot of care and love. Need some recommendations fr a good restaurant? Or a suggestion for places to visit in Panama? No worries. Ask Roxane 😉.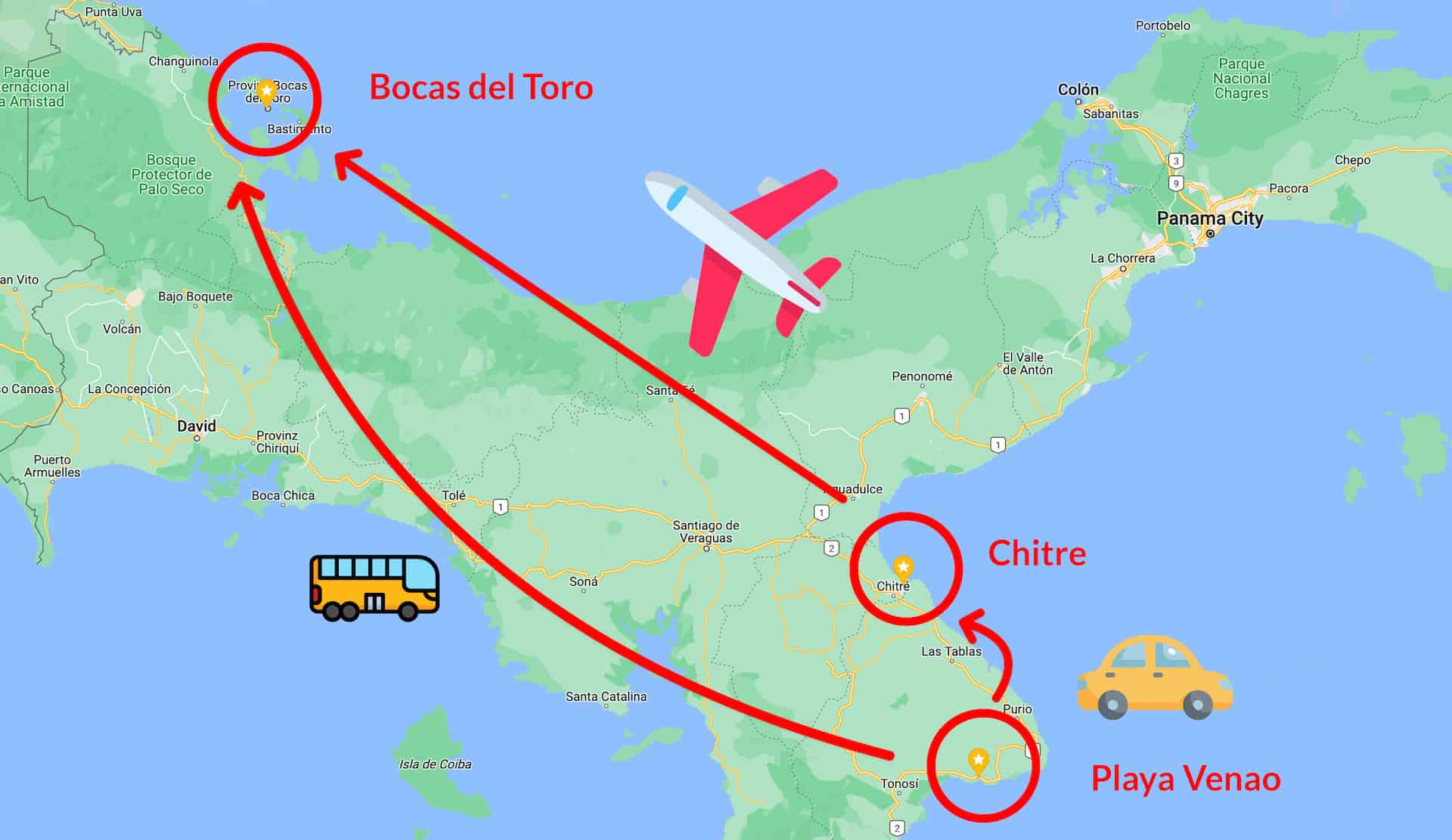 Find out how to travel from Playa Venao to Bocas del Toro. 🚘 🚌 🛫 🚐
GET IN TOUCH
Connect with
Club Venao
Want to give us a message? Or make a booking? Just fill-up the form. We will get back to you as soon as possible.