Panama City to Playa Venao – Panama City is the most populous and extensive city in Panama. It is a very cosmopolitan city where different cultures mix and various activities to do. Before coming or after your stay with us at Playa Venao I advise you to take a look at several places.
You can first go for a walk in the old town called Casco Viejo.  You will find the San José church, the Canal museum but also the Place of France.  We also love eating out in Casco Viejo, whether on rooftops or in a restaurant hidden in the alleys of the old town.
Of course, after this rural getaway, you can go visit the most famous monument of Panama, the Canal of Panama, and also the Biomuseo. This museum traces the biodiversity of Panama from the Pacific to the Atlantic over time.
But enough of the city! Now go to Playa Venao!
Playa Venao is located on the Pacific coast of Panama and more precisely at the end of the Azuero peninsula.  The closest town with the most amenities such as supermarkets, a hospital, pharmacies, a veterinarian, and a fabulous Franco / Panamanian bakery is Pedasi. Pedasi is located 34 km from Playa Venao, which is on your way if you are coming from Panama City.
After making your last purchases in the charming town of Pedasi… Welcome to Playa Venao.  A 3 km bay on the Pacific coast. Here they call it "The Heart of the earth".  A still preserved bay where nature is omnipresent. Playa Venao is the perfect place to reconnect with nature, and the ocean and ride your first waves.
How to get from Panama City to Playa Venao
Before setting out the different options, you need to know your starting point. Do you arrive at Tocumen Airport or the Albrook Bus Station?
If you arrive in Panama City by plane from another country you will arrive at Tocumen Panama City Airport and if you arrive by bus you will arrive at the Albrook Bus Terminal. To do Panama City to Playa Venao either from the airport or the train station you have several options.
There are more economical options than others, more comfortable than others, but above all what is important to us is to find the means of transport that will satisfy you the most.
How do you want to travel?
Click the option you are interested in.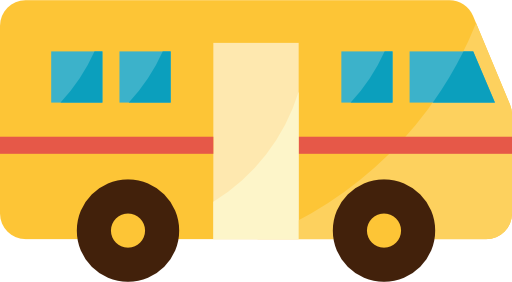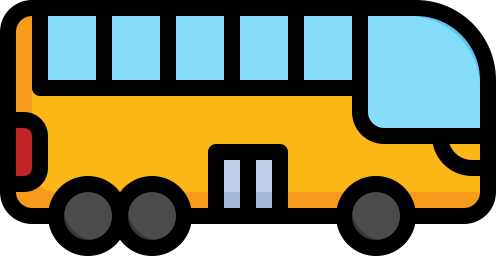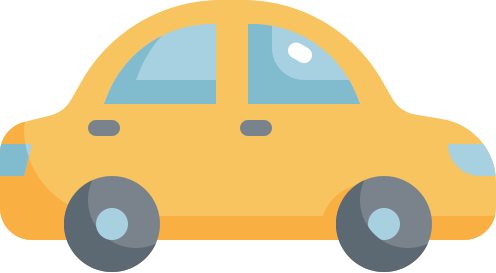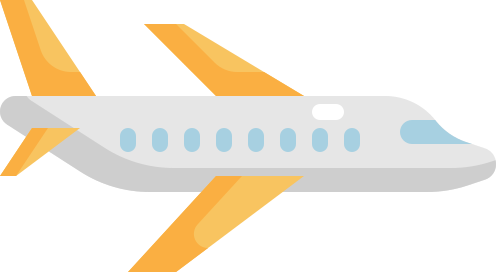 To find your most suitable means of transport, you can contact us. Tell us the day and time you wish to leave from Panama City and inform us about the number of people you are.
We will organize you the perfect trip!
Questions?
Don't hesitate. Just get in touch. You can call us, email us or text us on WhatsApp. We will be happy to help you.
Surf School
Panama
Are you interested in Surfing Panama? Do you want to learn to surf? Or bring your surf skills to the next level? Check out our surf school Club Venao. We offer surf lessons and packages with certified ISA instructors.
1. By bus 🚌
The most economical way is by local bus.
First, go to the Albrook Bus Terminal, take a bus ticket to Las Tablas (this bus ticket will cost you $ 10).
There is a bus that runs every hour from 6 am to 4 pm. I advise you to take the bus as soon as possible to have your connection to Las Tablas and to arrive in advance of your departure to have a seat on the bus. This journey is 4h.
In Las Tablas take the bus to Pedasi or Playa Venao directly. There are hourly buses that run Las Tablas to Pedasi until 5 pm and that cost around $ 4.
The journey from Las Tablas to Pedasi is 30 minutes.
The journey from Las Tablas to Playa Venao is 1 hour 15 min.
If you are on the bus to Pedasi you have a few shuttles that go from Pedasi- Playa Venao (11 pm, 2 pm, 4 pm, 7 pm): price $ 5.
But if you are lucky a bus will take you directly from Las Tablas to Playa Venao 😉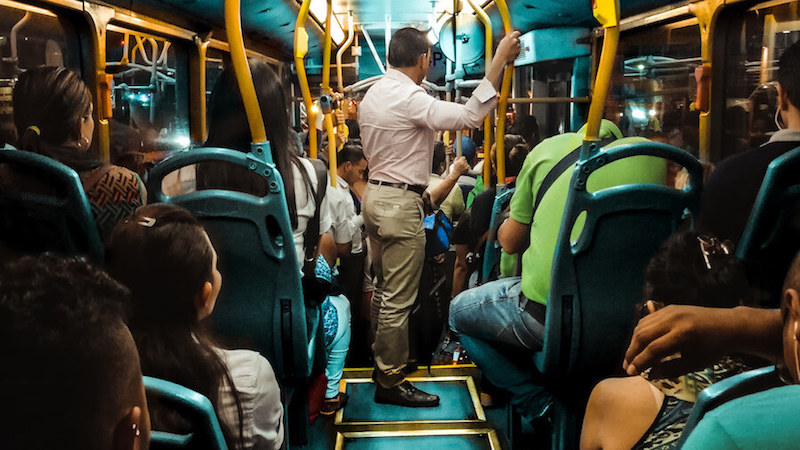 2. By shuttle 🚐
To travel from Panama City to Playa Venao you have the practical option of the shuttle. The shuttle travels from Hostal Loco Coco Loco & Selina Casco Viejo to Playa Venao. Both hostels are located in Panama City.
Hostal Loco Coco Loco
Calle 50 D Este 5105
Selina Casco Viejo
Casco Antiguo, Panamá, Av. B – Calle 12
Every morning (except Saturday) at 8:30am there is a shuttle which drives from Panama City to Playa Venao.
The trip takes 6 hours and will cost you one way $56.
If you take the shuttle "to go and back" it will cost you from Panama City to Playa Venao $112.
You also have private shuttle.  If you want a shuttle just for you, your family or your friends the trip will cost you $250.
The shuttle is the most convenient way to travel easily without getting tired 😉.
BOOK YOUR SHUTTLE. Online, fast & secure.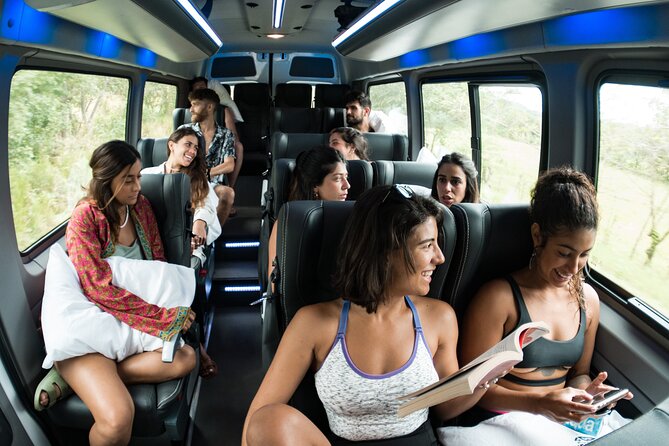 $56 / person
Surfboards & luggage are included
Free cancellation up to 48 hours before the departure
Shuttles every day except saturday
Book Online & fast
Pick-up Locations:

Hostal Loco Coco Loco
Selina Casco Viejo

6 hours (approx.)
3. By Car 🚗
You can arrive from Panama City by plane or by bus and after rent a car to do Panama City to Playa Venao.
The journey takes around 5 hours, the route is easy except to exit or enter Panama City during rush hours.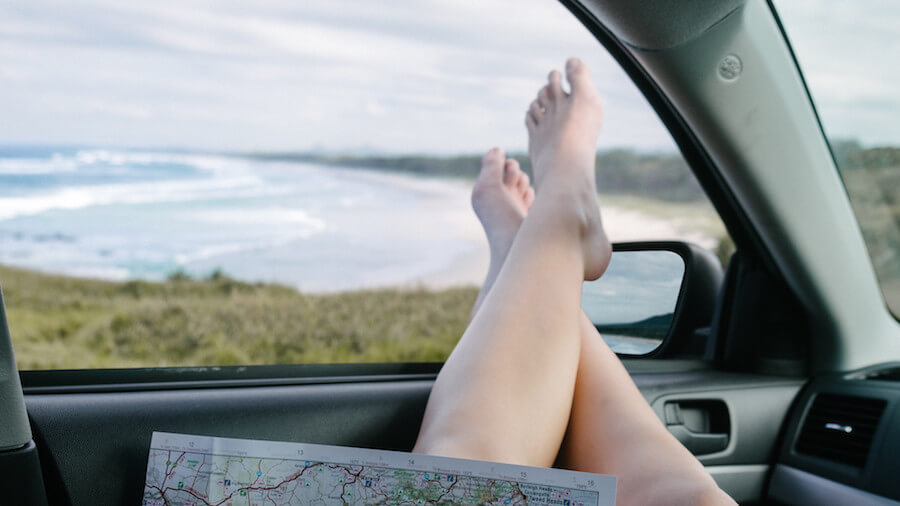 Many car rental agencies exist such as Six Rent, National Car rental, Alamo Rent a Car, Dollar Rent a Car, Thrifty, Hertz, and many more. I advise you before renting a car to drive from Panama City to Playa Venao to look carefully at the car agency's opening hours, to have a look at the daily insurance which is added to the car rental prices, and if the agency accepts your debit or credit card to pay.
To rent a standard category car, you will need to pay around $ 25-35 per day, including insurance. If you need help and advice, we are here 😉.
Car rental can be very practical and economical in some cases.  Gasoline is inexpensive, you will need $ 20-30 of gasoline. Renting a car is a kind of independence for your trip and gives you more freedom 😊.

The best website to rent cars online in Panama.
Find the best prices from over 200 car rental companies
Convenient and easy car rental
Best price: up to 30% OFF
Starting from $28 per day
4. By airplane 🛫
You do not have the time?  Why not fly from Panama City to Playa Venao!
The nearest airport to Playa Venao is located in Chitre at 106 km or 2 hours by taxi/car from Playa Venao.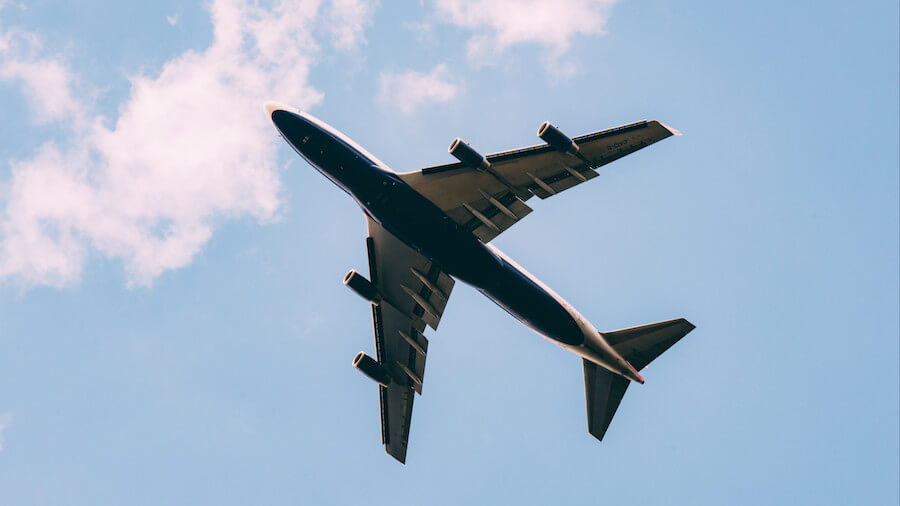 Departures by plane from Panama City are from Paitilla Panama City Airport (code: PAC) and arrivals in Chitré Alonso Valderrama Airport (code: CTD). The price of a flight from Panama City to Chitre by plane starts at around $43 one way.  There is only the company "Air Panama" that does this internal flight. There are normally two flights a day that make the journey, the trip is only 30 minutes.
But after you need to rent a car, take a taxi ($ 45-60), a private shuttle (tailor-made price), or continue by bus ($8) to arrive at Playa Venao.
PS: Beware of luggage restrictions!