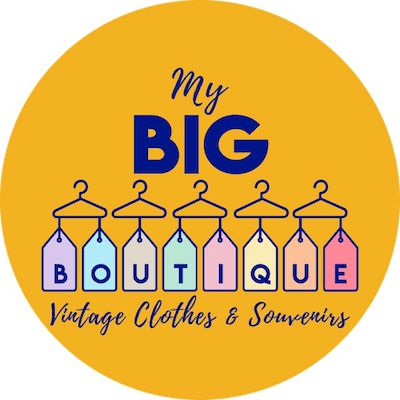 – CLOTHES | SURF EQUIPMENT –
Vintage Clothes & Souvenirs
MY BIG BOUTIQUE
Surf Shop
Panama
Welcome do our Surf Shop Panama This is not a classic shopping experience, we offer vintage clothes and trends from all over the world (especially from France).
High quality with low prices – Less than $20
The colorful Hawaiian shirts are waiting for you here. We also work with local brands/designers! Yes we love Panama and we work with Panamanian brands!
We have jewelry and souvenirs of Playa Venao and some of our homemade as well.
YES! Club Venao will be soon your favorite brand.
Of course we also have all the equipment you need for you and your surf lifestyle. In our Surf Shop Panama you will find surfboards, wax, leash, sun protection, lycra, wetsuits and much more. Stop by and take a look.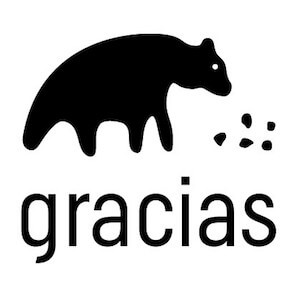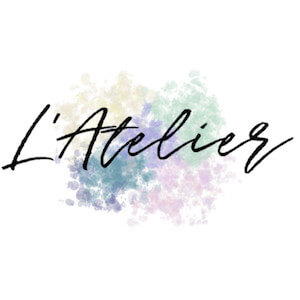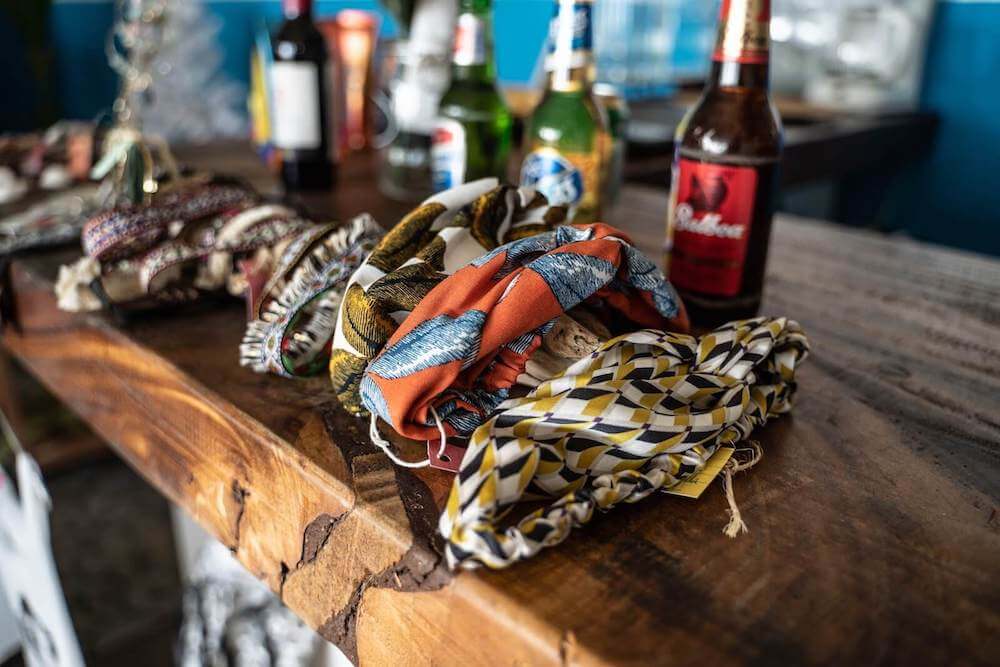 Questions?
Don't hesitate. Just get in touch. You can call us, email us or text us on WhatsApp. We will be happy to help you.
GET IN TOUCH
Connect with
Club Venao
Want to give us a message? Or make a booking? Just fill-up the form. We will get back to you as soon as possible.