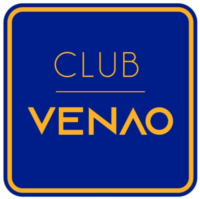 – SNORKELING | SURFING | BEACHES | FISHING | HIKING –
– SURFING | FISHING | HIKING –
YOLO SURFARI
Panama
Tours
Not only focus on the surfing experience, but we also take you to watch the beauty of the region. The white sand of Isla Iguana or the pure water from the waterfalls… we enjoy our localization and according to the season to let you discover the best of Azuero Peninsula.
Panama Tours Club Venao will show you the beauty of Panama Country.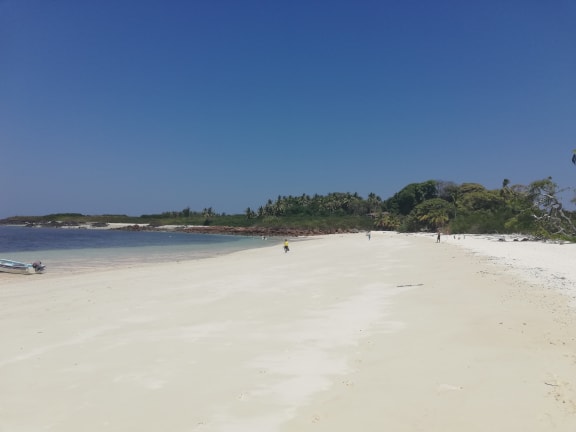 The endless white beaches of Azuero Peninsula.
Isla Iguana is one of the amazing national parks of Panama. With his white sand, this island offers a contrast with the beaches of the Pacific. As a natural reserve, we always enjoy snorkeling there to swim with turtles and be in the wildlife.
With "YOLO Surfari" we show you the best of Azuero. Swim into 3 different rivers and natural waterfalls, visit Azuero outback, surf the best beach & point break. According to the local forecast and season, we take you to enjoy a pure escape through our beautiful area.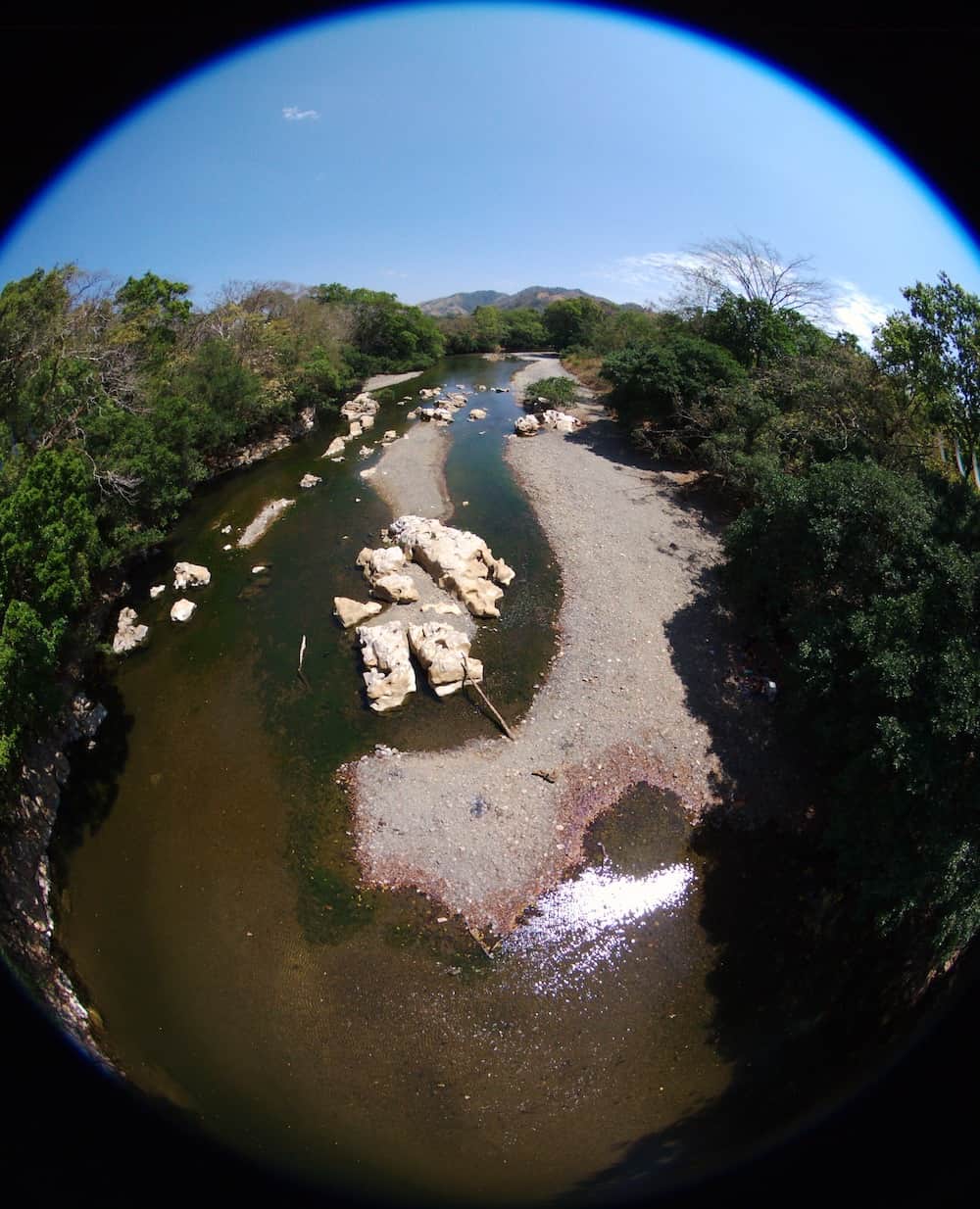 Have a swim in the beautiful rivers of Azuero.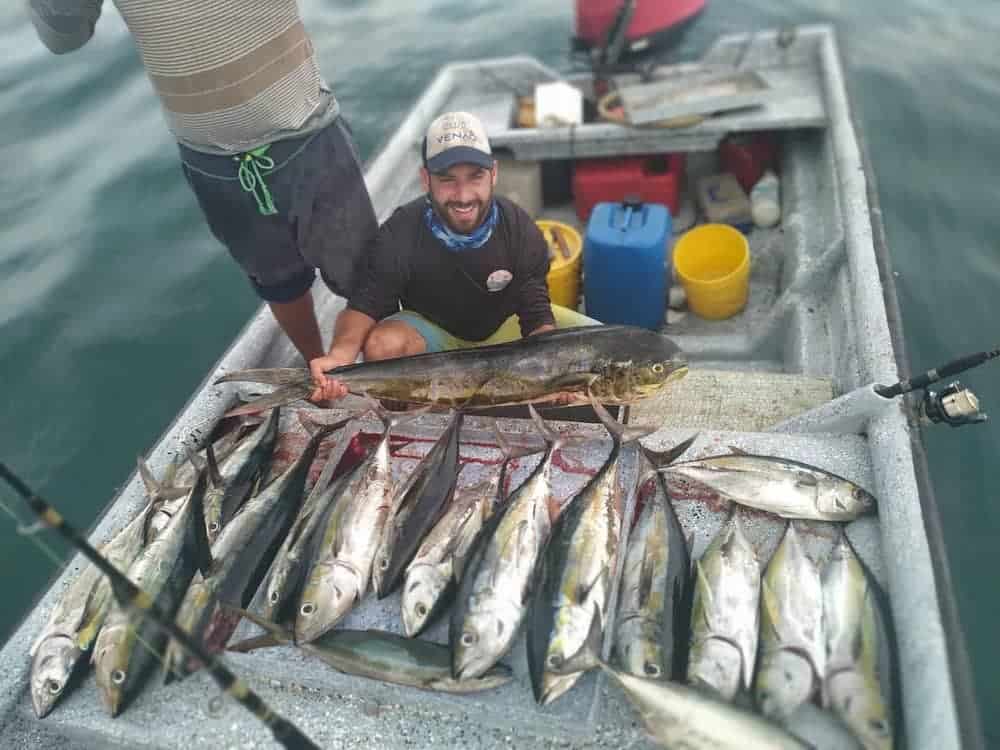 Juan showing his biggest catch of the day.
You will get the opportunity of going out to the big ocean and learn the art of fishing with professional instructors. The depth of Panama's water offers a natural fauna reserve.
Questions?
Don't hesitate. Just get in touch. You can call us, email us or text us on WhatsApp. We will be happy to help you.
GET IN TOUCH
Connect with
Club Venao
Want to give us a message? Or make a booking? Just fill-up the form. We will get back to you as soon as possible.